Evan Craig Nelson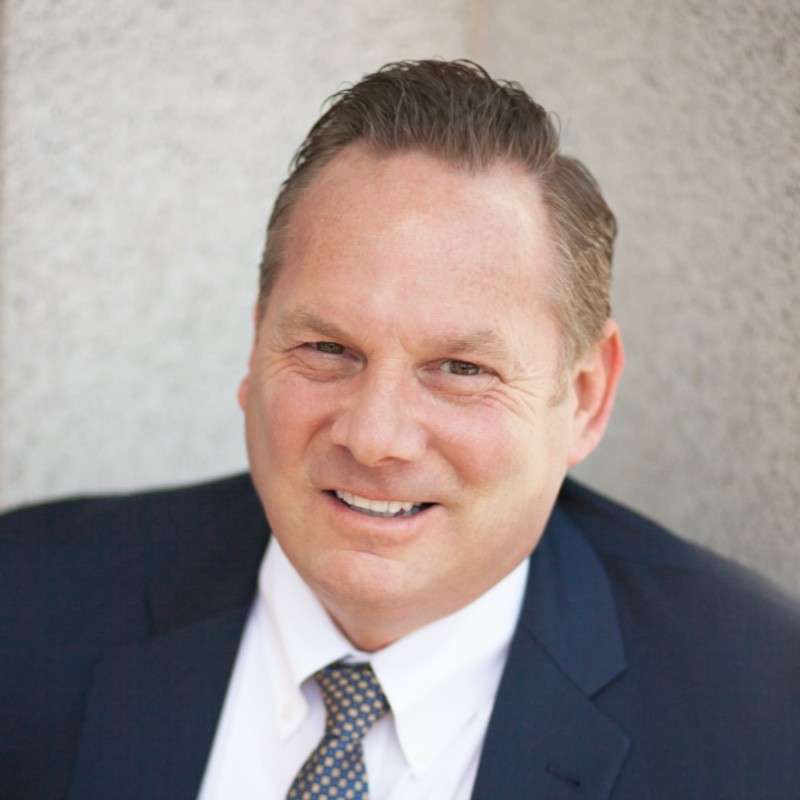 Evan Nelson is a civil litigator in Walnut Creek, California. He is of counsel to the Law Office of Jonathan McDougall. He is also a senior litigation associate at De La Houyase & Associates, a law corportion. Even represented family members as objectors in a conservatorship case the Alameda County Superior Court and as appellants in the California Court of Appeal.
Evan recently filed a major civil lawsuit against the Alameda County Superior Court and 22 other defenants for violating the civil rights of an elderly woman during the course of a conservatorship proceeding. The lawsuit seeks damages for the woman and changes in policie and practices of the court so that such injustices do not happen to other seniors and people with disabilities in the future.
Lisa MacCarley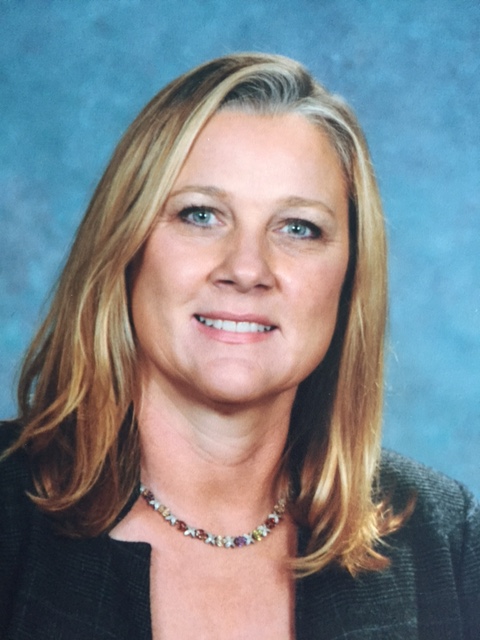 Lisa MacCarley is a probate and conservatorship attorney with an office in Glendale, California. Her law practice focuses on conservatorships, estate planning, probate administration, elder law and mediation.
Lisa has made presentations to the California Judicial Council on the need for conservatorship reforms. She has also reached out to members of the California Legislature to educate them about systemic problems with the conservatorship system and to enlist their support for legislative reforms. In the 25 years she has handled cases in the Los Angeles County Superior Court, Lisa has never seen or heard of a jury trial in a conservatorship case. She wants to see major reform in the way attorneys are appointed to conservatorship cases as well as the enactment of performance standards, with monitoring mechanisms, for such attorneys.


Anthony Chicotel
Anthony Chicotel is a staff attorney for California Advocates for Nursing Home Reform (CANHR). His expertise is in the rights of long-term care consumers, conservatorships, and health care decision-making. Prior to working at CANHR, Tony was a senior staff attorney for Elder Law & Advocacy's Nursing Home Rights Enforcement Project in San Diego. He received his J.D. from Ohio State University's College of Law and a Masters in Public Policy from U.C. Berkeley. He is an adjunct professor at U.C. Berkeley's School of Law and has written and lectured extensively about the rights of elderly Californians. Tony is the author of a legal guidebook titled "California Conservatorship Defense: A Guide for Attorneys." He often is called to testify as an expert in elder law issues before various committees of the California Legislature.